Date: 17th Mar 2019
Venue: Tata Lake House
One way ride was approx 128 KMS from Seven Islands, Palm Beach Road to Tata Lake House, Pune.

My status is that of a Newbie in Riding and HOG. This was my 2nd ride with HOG riders. The most exciting thing about this ride for me was being able to do birding along with riding. This was a "HOG Ride with a purpose" for me. There are many breakfast rides, but these don't excite me as much because I am not a foodie person. Tata Lake house is a very beautiful and well preserved private property. It is a breeding place for a lot of birds like Storks, Kites, Cormorants, etc. Birds seemed to feel protected here based on the number of Nests on each tree.
Thanks to Sandeep Bharadwaj who coordinated the permission to visit the Lake house and Jason DSouza for leading the ride.
Thanks to Mr. Peter for walking us around the lake and helping us identify the birds.

Ride Log


Road and Ride Photos


Bird Photos


Videos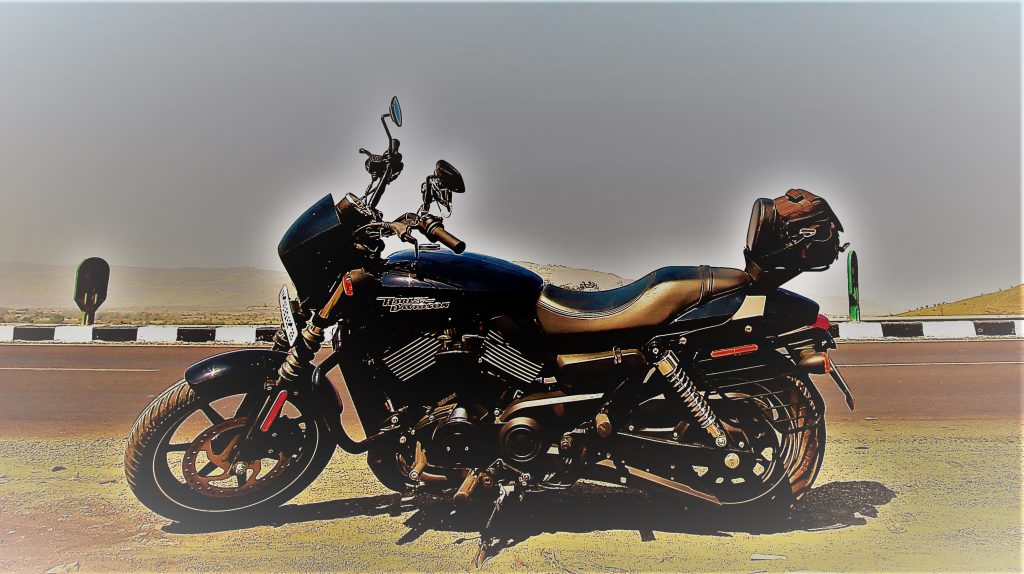 We started at 6:41 am from SI, Palm Beach Galleria.
Reached toll booth after Lonavla at 8:30 am. A small halt for all to regroup.
Reached Tata Motors Lake House around 9:45 am.
Had breakfast and spent time birding.
On the way back, I decided to visit my Brother-in-law who stays in Pune. I had lunch there
Started from Pune at 2:06 pm. It was pretty hot.
I had  total 3 stops for water  on the way back which included one to capture and admire the scenic beauty on the highway between Pune and Lonavla and one at Kharghar for refueling.
I reached Home at 4:45 pm.
I did 271 kms in this Ride.
The following birds were sighted and captured by me:
Painted Storks
Black Kite
Common Moorhen
Indian Cormorants
Little Cormorants
Ruddy Shellduck (aka Brahminy duck) (First time for me)
Indian Spot-billed duck
Northern Shoveler
Black-crowned Night Heron
Grey Heron
Purple Heron